Premiere Series
THE BEST NEW FILMS FEATURING TOP TALENT MAKE THEIR DEBUT ON DIFF SCREENS.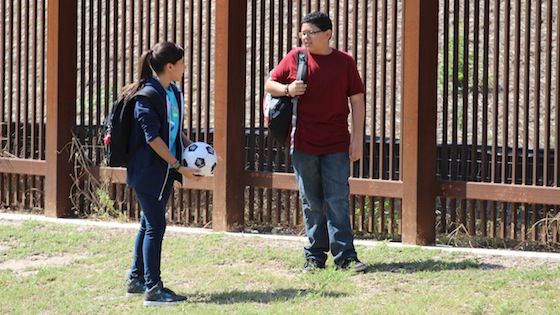 Endgame
USA, 2014, 100 min., Color
ENDGAME Is inspired by an incredible success story that took place in Brownsville Texas; A town and community that was forever changed by an unlikely game.
Jose lives in the shadow of his all-star soccer-playing brother, Miguel. Their mother spends more time at Miguel's soccer games and often forgets about Jose and any of his achievements. Jose's abuelita teaches him chess as a means to connect, but it becomes so much more. After a tragedy befalls the family, Jose reluctantly joins the schools chess team. In time, his new teammates and coach come to depend on Jose's ability and newfound leadership skills.
Carmen Marron's ENDGAME is a coming-of-age story about a boy who embarks on a journey of self-discovery, acceptance, and the importance of community and family.
— James Faust
Screenings
Executive Producer
Hector Salinas, Betty Sullivan
Screenwriter
Carmen Marron, Hector Salinas
Producer
Sandra Avila, Carmen Marron
Cinematographer
Francisco Bulgarelli
Cast
Rico Rodriguez, Jon Gries, Efren Ramirez, Justina Machado
Director Bio
Carmen Marron's first feature, GO FOR IT (2011) was nominated for the New Directors Competition at the Chicago International Film Festival. ENDGAME is her latest feature.