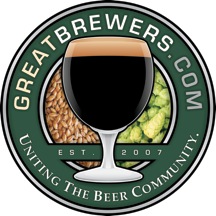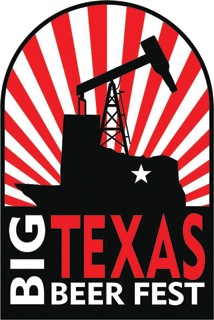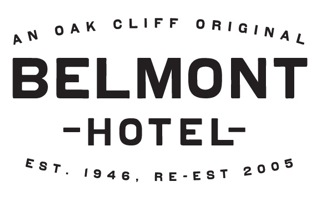 Spune and The Common Table are teaming up to bring you, Uptown Untapped, a day long "block party" event featuring live music from national acts GIVERS (Layfayette, LA), The Antlers (Brooklyn, NY), Akron / Family (New York),and David Dondero (Duluth,MN), along with regional favorites and a rock star craft beer line-up.
During the daylong event, craft beer and music lovers unite for a day of music and over 100 beers from 30+ breweries. VIP passes will be sold for early entry to the beer event and access to rare and limited tappings.
Music starts at 2pm and will continue into the evening.
The Common Table is a neighborhood tavern offering refined comfort foods, extensive craft beer selections, and creative cocktails. Since opening, The Common Table has firmly established its brand as one of Dallas' premier restaurants and beer destinations…and now a great place to see live music!