"Moja Na Maji" Album Release Concert
The Best 2 Hours Money Can Buy!
Date
Saturday
May 8, 2021
$10.00 to $60.00
Play Video
Share
The Stage Will Be Blaaaaaaazed!!
MOKAH SOULFLY will be performing songs from her newly released joint project with producer extraordinaire M Slago title "Moja Na Maji" which means, "the one with water" in Swahili. She may throw in a couple previous goodies too!
The night will also feature: Nina E & Trinsetta
PLUS 1st Lady of 97.9 The Beat & 94.5 Majic....
DJ Teaze in the Mix
HOSTED by: Spaceship Ohayses
Live Wicks is the only place to be! It's A Celebration!
***TABLES ARE LIMITED - RESERVE YOURS!***
$15 at the Door!
There will be seating and high tables available for first come first serve.
Click the Cover or Here to Listen!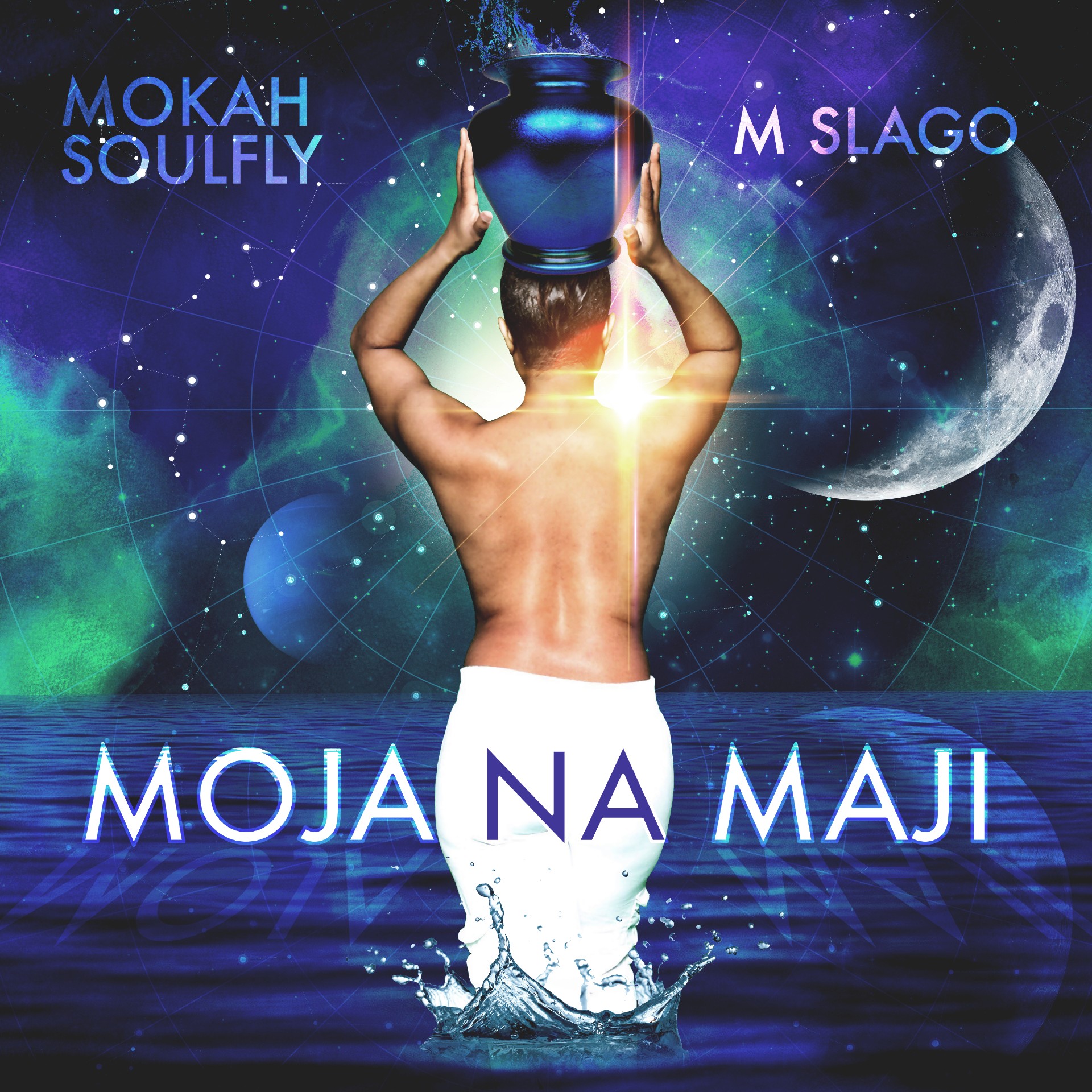 Event by
Age Limit
18 & up