Time
| | |
| --- | --- |
| Doors | 7:00pm |
| Showtime | 8:00pm |
| Kitchen | 6:00pm |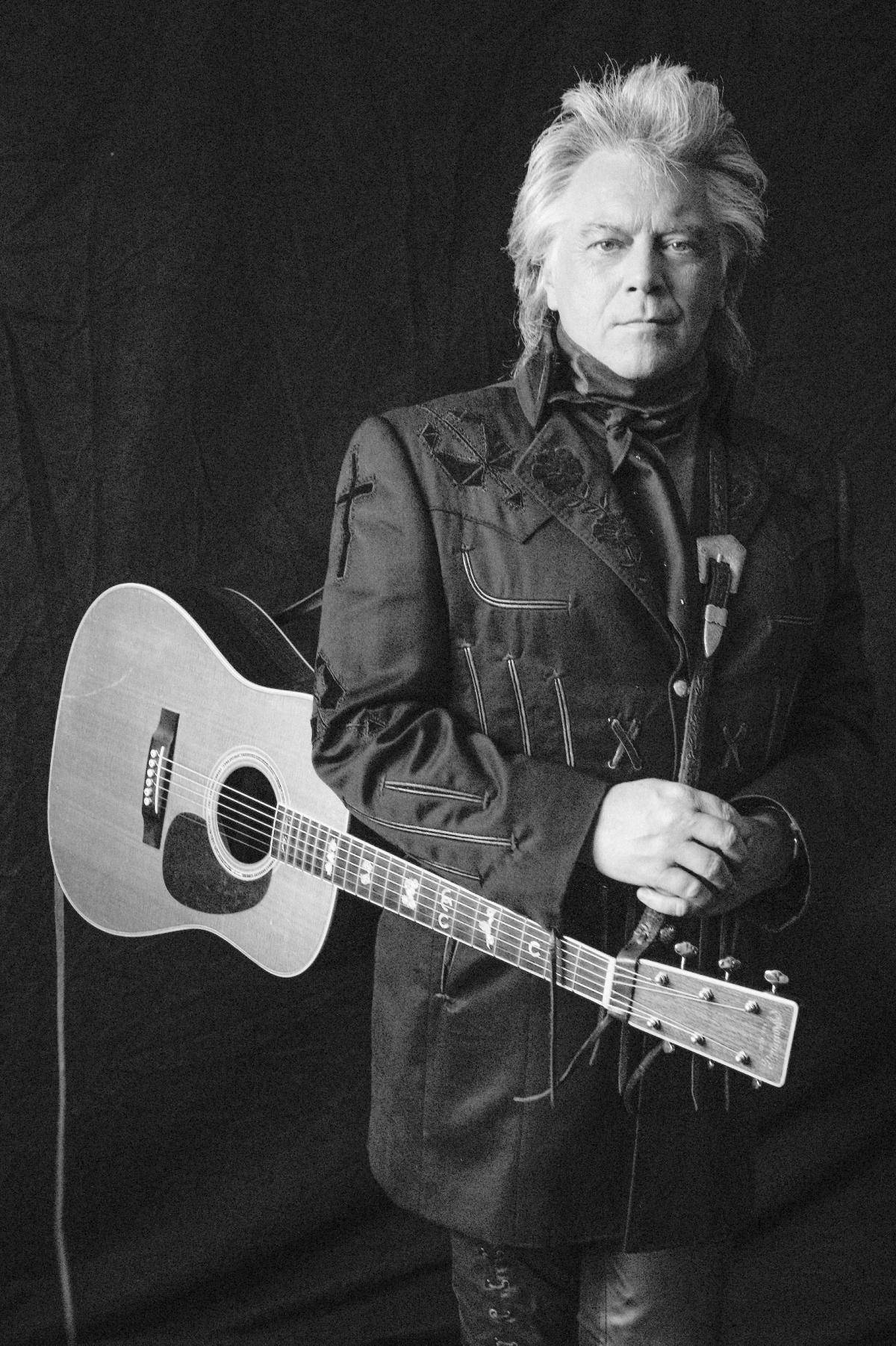 Five time GRAMMY-winner Marty Stuart and his Fabulous Superlatives debut their music video for "Time Don't Wait," off their recent album Way Out West, which was shot in the Badlands and Black Hills of South Dakota on the Pine Ridge Indian Reservation. This piece, directed by Reid Long, explores the lands and people of the Lakota Sioux tribe, of which Stuart is an honorary member (his Lakota name is O Yate' o Chee Ya'ka Hopsila or "The man who helps the people") and which he has had a deep and personal connection to since he first visited the Lakota's Pine Ridge Reservation on tour as a member of Johnny Cash's band. Said Stuart about the video: "Reid and his crew followed us to the Pine Ridge Indian Reservation in South Dakota and the results are absolutely exquisite. I invite the viewer to come along with me and the Superlatives to Pine Ridge. By way of Reid Long's camera, we'll take you deep inside of a world filled with wonderful people, that most people don't even know exist."
Recently Stuart and band appeared on "Later… with Jools Holland" to perform "Time Don't Wait" and ended their performance with a stirring rendition of Petty's "Running Down A Dream," adding, "we love you Tom Petty and all the Heartbreakers." Read about and watch their performance here.
Starting October 19th Marty Stuart and his Fabulous Superlatives will be on tour with Chris Stapleton. Stuart will be a special guest opener for arena dates in Baton Rouge, San Antonio, Bossier City, Austin, and Grand Rapids. Stuart also announced additional dates on his headlining tour. Tickets for all these shows are on sale now and can be found here.
Stuart and his band recently won the award for "Duo/Group of the Year" at the Americana Music Association's 16th Annual Americana Honors & Awards. Stuart and his band performed a stirring rendition of "Time Don't Wait," off their latest album Way Out West, before being recognized as the top duo/group in Americana music. Previous winners of this prestigious award include The Avett Brothers, Drive-By Truckers, and Emmylou Harris & Rodney Crowell. In 2005 the Americana Music Association awarded Marty Stuart with the Lifetime Achievement Award for Performance.
Marty Stuart released Way Out West on Superlatone earlier this year. The album was conceived as a love letter to the promised land of California by one of Country music's living legends, who has played with everyone from Johnny Cash to Lester Flatt. NPR Music proclaims: "Way Out West is Marty Stuart's album-length paean to the myth and magic of the American West. It finds country's stalwart neo-traditionalist turning cosmic cowboy for a journey through the Joshua trees, shadowy canyons and desert dreams that tantalize travelers with the promise of a golden shore on the other side." Way Out West is available on CD, vinyl, and digitally here.
Fans of Marty Stuart's music can now find a historic timeline of his musical career on Stuart's website. The timeline is an interactive way to for users to navigate his milestones and achievements and includes never before seen before videos, photos—including the last photo of Johnny Cash ever taken— and stories that encompass his time touring with Flatt, Scruggs and Cash through his work as a solo artist.
Produced by Mike Campbell (Tom Petty and the Heartbreakers), and featuring the Fabulous Superlatives —guitarist Kenny Vaughan, drummer Harry Stinson and new member, bassist Chris Scruggs– Marty's longtime band, which NPR Music said could "melt your heart with four-part harmonies, rock your bones with honky tonk, and dazzle you with picking worthy of their name," Way Out West is a cinematic tour-de-force.
Marty Stuart is a five time GRAMMY-winner, platinum recording artist, Lifetime Achievement Award recipient from the Americana Music Association, Grand Ole Opry star, country music archivist, photographer, musician, and songwriter. Since starting out singing gospel as a child, Stuart has spent over four decades celebrating American roots music. His teenage years on tour with bluegrass legend Lester Flatt in the '70s were followed by six years in Johnny Cash's band in the '80s, and a chart-topping tenure as a solo artist in the '90s. Stuart hosts a Late Night Jam at The Ryman, a yearly tradition which kicks off the CMA Music Festival, with recent guests including Dolly Parton, Jerry Lee Lewis, Neko Case, Eric Church, Chris Stapleton, Maren Morris, Dan Auerbach and many more.
All Ages