Location
1825 Abrams Rd. Suite B (Upstairs)
Dec 15 New Orleans Trumpeter Ashlin Parker will be joining The Jonathan Fisher Quartet for
Sunday Night Jazz. Ashlin is a world class trumpet player.
Treat yourself to a night of blow-your-mind-jazz with The Jonathan Fisher Quartet featuring Shelley Carrol and special guest Ashlin Parker This is the pinnacle of jazz in Dallas and anywhere.
5 - Doors open
6:30 - Beat Street Poetry
8:30 - Jonathan Fisher and his quartet hit the stage.
Meet the band:
Jonathan Fisher - acoustic bass
Shelley Carrol - flute, sax
Peter Rioux - keys
Andrew Griffith - drums
Full schedule at www.balconyclub.com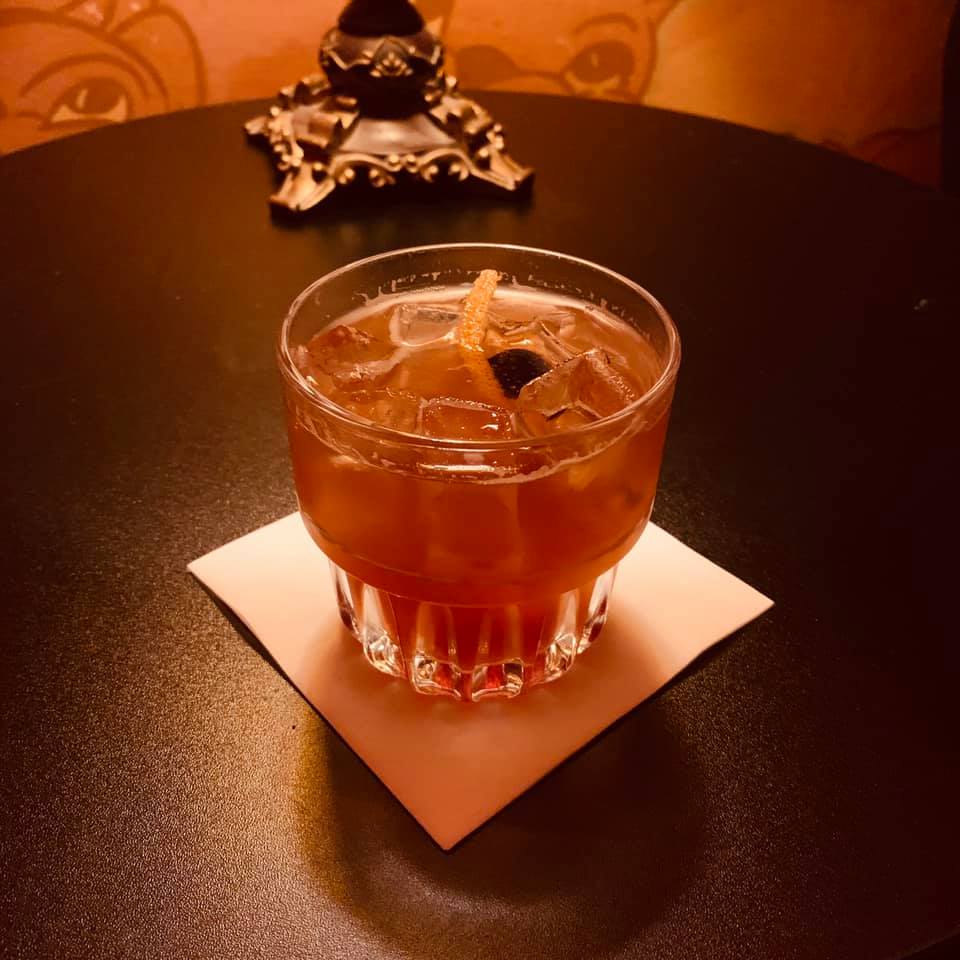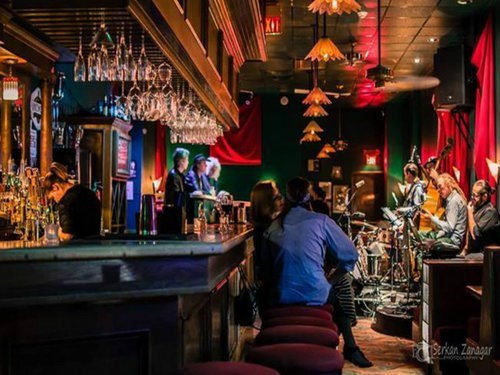 Recent Balcony Club Press: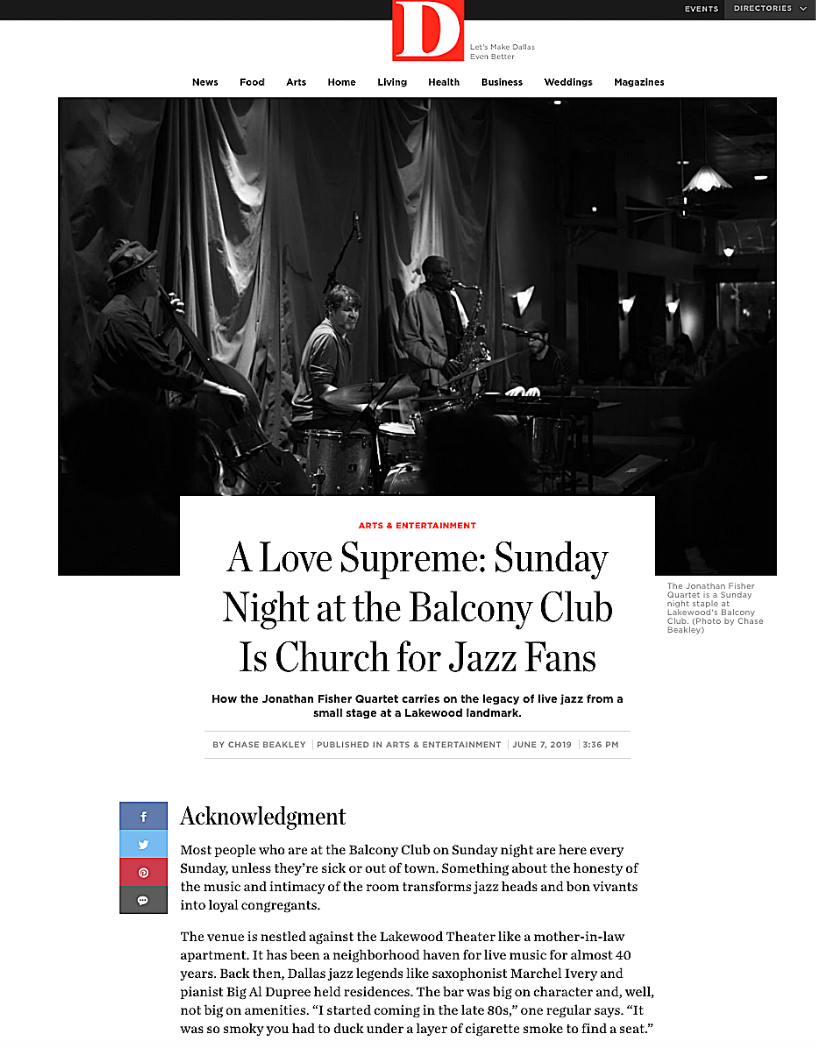 21 & up