Location
Denton Black Film Festival
(map)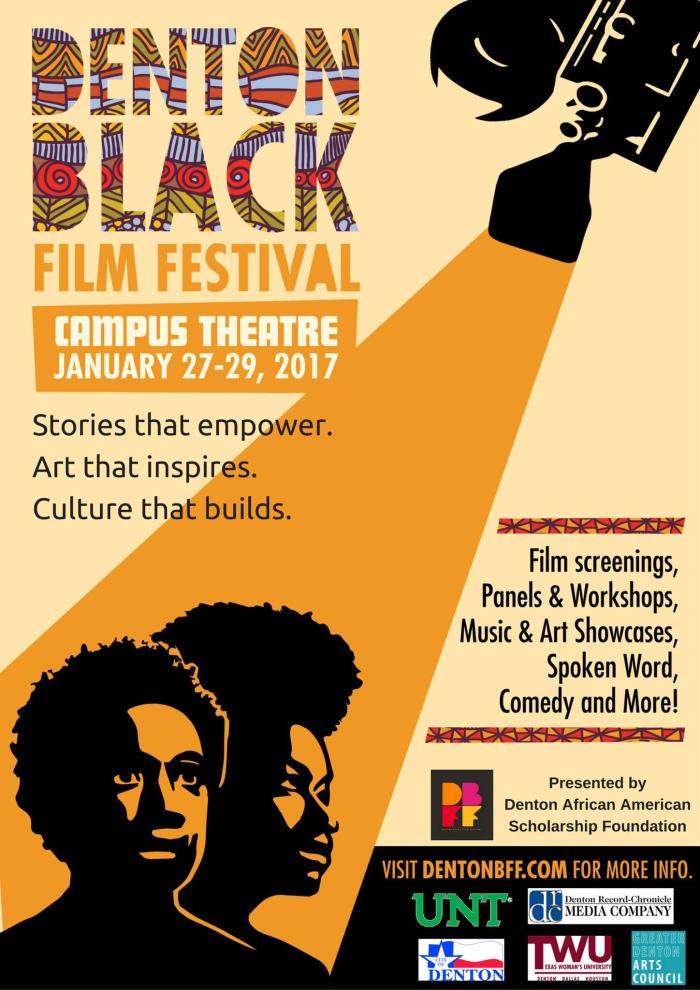 View the full schedule and film guide at prekindle.com/dbff2017.
Your all-access pass grants you access to the following:
- Entry to all film screenings
- Entry to all Festival Events
- Early Seating (Must arrive at least 20 minutes before film or event)
- Special check-in at the Customer Experience Desk
- VIP lounge at the Campus Theatre
Children 2 and under are free but must sit in your lap. All other patrons require a pass or ticket to attend screenings and events.
Pre-Sale Price November 29th - January 26th - $179.00/149.00 (Student/ Senior)
Festival Price January 27th - 29th - $199.00/175.00 (Student/ Senior)
All Ages