Date
Saturday February 3, 2018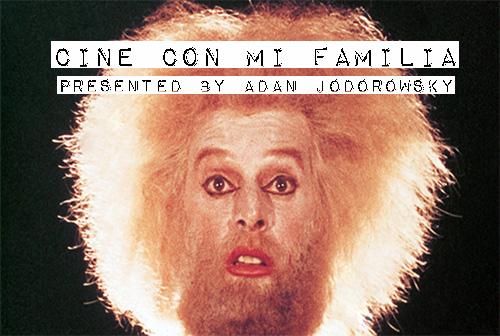 A $30 Series pass gets you into all 4 programs!
Alejandro Jodorowsky's son Adan returns to The Texas Theatre to present a series of films close to his family's heart.
Sat Feb 3
6pm – Fando & Liz (Alejandro's first feature) , preceded by the Jodorowsky short – "La Cravate"
9pm – El Topo – 35mm (the birth of the midnight movie!) , preceded by clips from the 1990 lost Jodorowsky film "The Rainbow Thief"
Late Night DJ set by Mutaranco
Sun Feb 4
5pm – The Dance of Reality (preceded by the short by Adan "The Voice Thief")
7:50pm – Endless Poetry – Starring and featuring a score by Adan!
All Ages